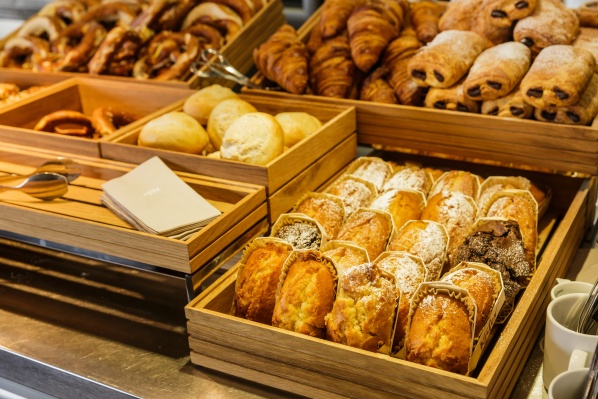 Afternoon - something sweet always goes
Everyone knows it - the desire for a little afternoon snack. The desire for something sweet - we will fulfill it for you! We are happy to offer you our classics such as our Franzbrötchen or our homemade sheet cake.
Of course, we also delight lovers of savory snacks with a selection of finger food particles, such as variously filled beetle wraps. With only a few bites, our small snack variations are perfect for the small appetite.
We are also happy to offer crowd-pleasing snack options. From waffles freshly baked at the stand to French-inspired and wonderfully fragrant crêpes - or can it be even more extraordinary? Please contact us!
Please note that for the preparation of the last snacks mentioned, sufficient space is required at the stand and trained personnel must be scheduled.
Array ( [raum_gruppe] => Messe Hamburg [sprache] => 2 [sid] => 7bb8aa2f1adb4e9136d955a69d8de4cf [merkliste] => Array ( ) [preis_gruppe] => preis_Messe )